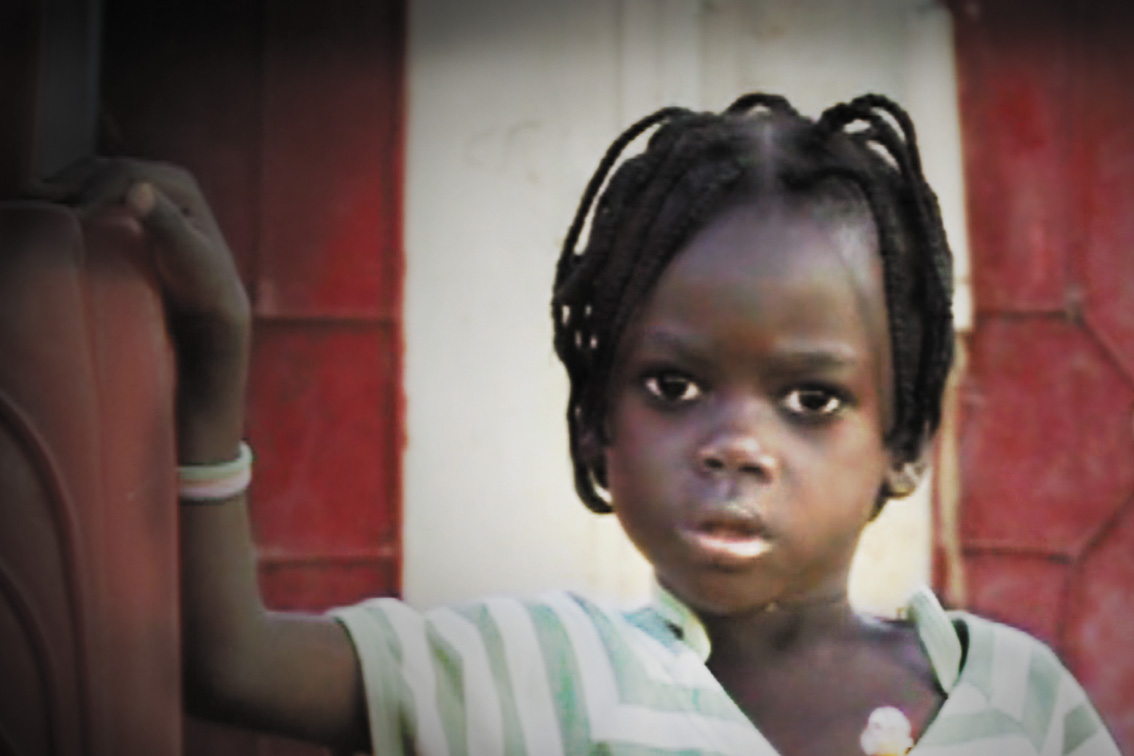 Synopsis:
Sudanna Al Habib is almost two films in one. On the one hand, Taghreed Elsanhouri's movie is a deeply personal tale of a family caught astride the di­vide between north and south Sudan, while on the other, the documentary examines the com­plexities of the social and po­litical turmoil surrounding the issue of the country's separa­tion into two distinct territories. Elsanhouri counters the more weighty issues with scenes of Amira Al-Tairfy and her fami­ly, juxtaposing explanations of Sudan's history and the cases for and against separation with scenes that illustrate what such lofty decisions might mean for the Sudanese people. Some of the personal accounts of polit­ical leaders and other officials are starkly honest – tales of the atrocities visited on both sides of the debate are harrowing in the extreme.
Cast:
Director:  Taghreed Elsanhouri
Reviews:
Matt Ross, Sudanna Al Habib (Our Beloved Sudan), Rolling Stones Magazine
Jay Weissberg, Our Beloved Sudan, Variety Magazine (Online Magazine)
Academic Articles:
Soyinka, Wole. "The Avoidance Word Still Screams Its Name." Transition 13.97
(2007): 8-17. Project MUSE. Web. 13 Apr. 2014.